Managing your freight delivery is our Priority!
Our priority is simple! We're here to ensure that your freight needs are successfully, safely and timely managed—and doing this all while saving you money.
Freight solutions
Our freight brokerage team is here to help guide and assist you with your specific freight needs. Our team will prepare and manage a solution, which uses the most appropriate shipping mode to ensure that we're transporting your goods to where they need to go using the most cost-effective, safe, secure, and timely method.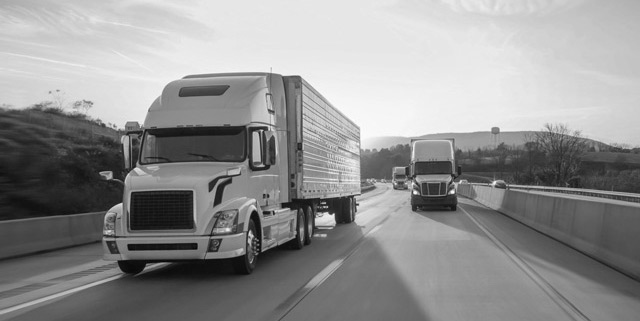 Full truckload
This involves moving bulk or pallet loads that will use an entire semi-trailer, which is freight that is typically more than 15,000 pounds. This option can be more cost-effective, as well as a safer option than LTL due to more limited handling.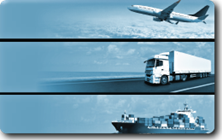 Less-than-truckload (LTL)
This mode is ideal for less than truckload freight moves and is designed for shipments larger than parcel but not large enough to require the space of a full truckload trailer. LTL is typically used for shipments between 150 and 15,000 pounds.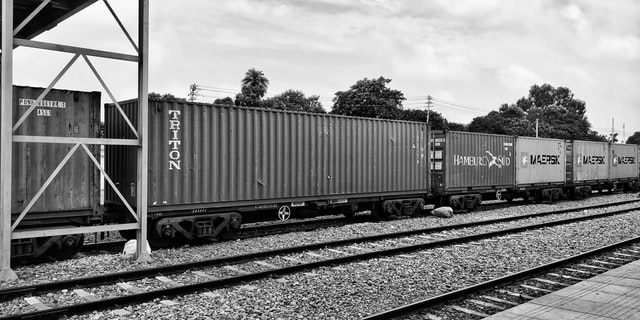 Intermodal
This type of shipping typically includes a combination of rail and truck. However, it can also involve a variety of transportation modes including rail, trucks or ships to streamline the shipping process.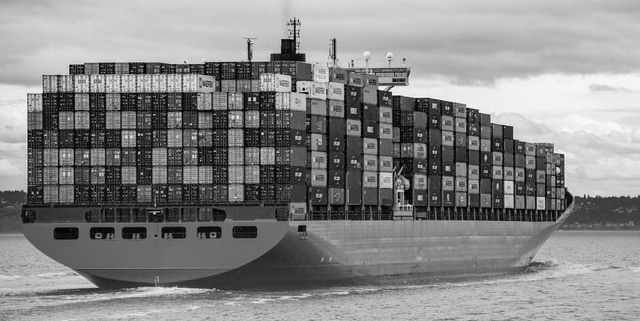 Expedited
Expedited freight refers to time-critical shipments in which freight has to be delivered quickly. Expedited freight is most often transported by truck or air, and sometimes a combination of both for door-to-door delivery.